Hello!!
Is it the end of the year already? Crazy! This has been an entirely mental year for me. Bouncing from one project to the next. As it turns out.. just the way I like it!
I wanted to also say a HUGE thank you to everyone here for another year of what I feel is unconditional support and encouragement for all things I get up to! I know I'm not the easiest person to follow what goes on and don't always do what perhaps musically you hope of me but if I so appreciate you're with me (even if you're not, I feel like you are!).
I think a brief, one thing per month recap is in order before I attempt to do all my Christmas shopping in 3 hours! Album release hopefully May / June 2013 along with extremely fancy new exciting (long overdue) website!
January – The year kicked off with Xizi She Knows, the song that emerged from my 6 week residency in Hangzhou, China and the video to accompany it, featuring some of the many wonderful people I met during my stay there.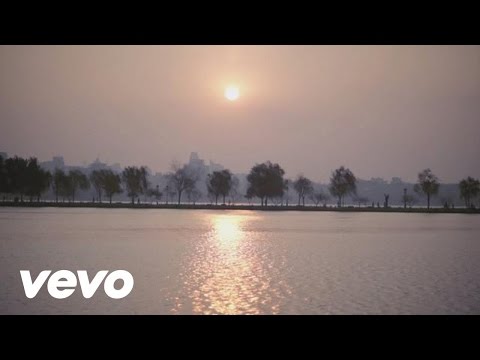 February – I performed my 32 minute SeaShell and The Clergyman a cappella score at the Roundhouse Reverb Festival, London and the Sage Gateshead with the Holst Singers and The Sage choir.
March – An intense period of development for The Gloves, my dream composing, performance tool / instrument I've been developing with an ever growing fabulous team of people. This year I performed with the gloves at TED Global, Wired and AHRC.
April - I wrote and premièred 'Me The Machine' via a live stream on Earth Day with the Gloves, powered by a solar, chip fat, and a bicycle powered set up in a field at the bottom of my garden! On Earth day, we also put up the Love The Earth film complete with my first attempt at an orchestral film score and it's now up on Vimeo for all to see.
May – began The Listening Chair's journey in Sydney where I performed at the Sydney Opera house an intimate piano, voice show of all the Heapsongs so far. The Listening Chair is a physical chair that collects messages from people who sit in it and from that wrote The A Cappella song so many of you suggested ideas for in answering the question 'what is the song that still needs to be written'. Then premièred it at The Proms in August with Eric Whitacre with a massive choir! Woo! Every 7 years I'll be writing another minute to the piece. It's currently at 5 mins long as I'm 35 :).
June – Gathered ideas from lots of passers by via the Listening Chair on the Southbank for a song about the River Thames, before spending a night or two up in A Room For London, thanks to Artangel writing what then became You Know Where To Find Me...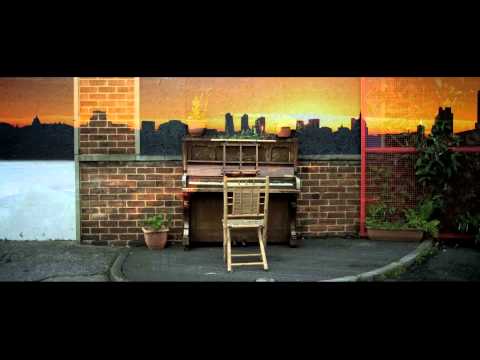 July – performed at TED global with the Gloves and recorded pianos for You Know Where To Find me in 14 different locations mostly around peoples houses in Edinburgh, as seen in the video. Also this brilliant interactive map came out of it.
August - Deadmau5 released Telemiscommunications, the tune with wrote together that I love very much. We set up the animation competition this December that we'll all see the fruits of in January next year! Also another collaboration began with the brilliant Dan Black that month. Hopefully to be on his new record next year.
September – started on the music for 'The Happiest Place' and helped, with many of you raise the money (and beyond!) for the film with their Kickstarter campaign. Connecting to the trek we made in the Himalayas, Bhutan last year.
I also released
my first ringtone
and if I don't say so myself, a rather good one! ;)
October - I began working on my first music app, where I'm exploring for the first time writing generative and reactive music. The app / song is now called Run-Time' and I'm working on it with my favourite music app developers, RJDJ. We began our collaboration starting with the Aldeburgh young musicians!
November – Honoured to present the Lovie Lifetime achievement award to Heinz Gerhauser of the Fraunhofer ISS where he and his team gave birth to the mighty mp3!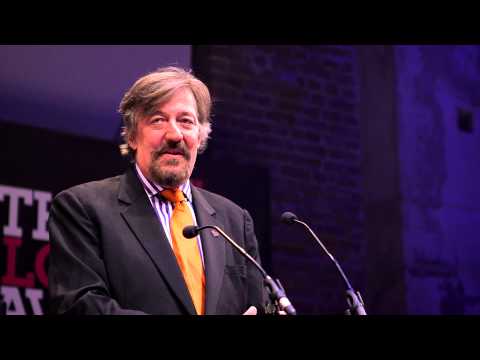 I also began curation on the  Reverb festival at the Roundhouse Camden happening in August 2014. Looking set to be a 5 day, 24 hour exploration in contemporary classical music complete with reactive and interactive 'creatures'!
December – worked mainly on Run-Time and filmed the video for Run-Time on my birthday (9th December) with whoever fancied joining in last minute with people all around London! You can download the little scrapbook we've made with some short audio samples and explanations and follow the story so far here.
Also I arranged and released some sheet music for the first time ever! It's for solo piano and voice (not the 14 pianos It was recorded on!) for the song You Know Where To Find Me, get it here.
In exciting further news! The Gloves are going to have their first National Television début on Dara O'Briain's Science Club 30th December 2012, 8pm BBC2.
More news! I'd like to congratulate Thomas Ermacora and his organisation, Clearvillage.org on being awarded a major grant from the Big Lottery for The Walled Garden. With big thanks to the hardy heap fans who gave their green fingers during the garden angels lab for this project. This is where my song 'Neglected Space' grew from.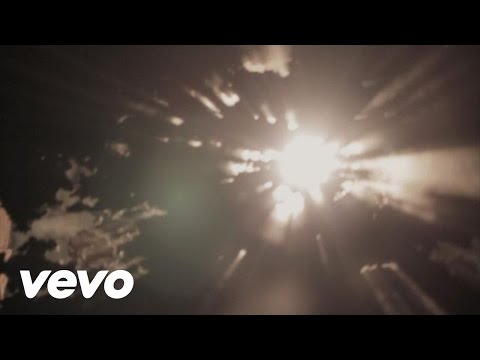 AND your wish has been granted! Speak for yourself is now available for the first time with its long awaited Instrumental versions as so many people have been requesting it! It comes complete with 3D virtual original artwork. Yay! I can't wait for you to hear it. Also for all your audiophiles, it's lossless! Sounds sweeet! Get it here.
If you're cold… there's some jumpers and things, heap merch style on sale now. Just use the code 'XMAS50′ when you check out to get 50% off everything in your shopping basket.
In other completely unrelated news … I plucked my first grey hair from my right eyebrow the other day!
Phew! You made it! Have a great time over the holidays and I'll be in touch in the new year with more madness. LOVE! xxx immi xxx Have a great start to 2013. I have a feeling it's going to be a good'n! x